27528 Fraser Hwy, Aldergrove, BC V4W 3P9
+1 778 369 0073 Open 7 days a week!
what we do...
At Empire Fade Barbershop.We provide high quality cuts, trims and shaves for men and boys.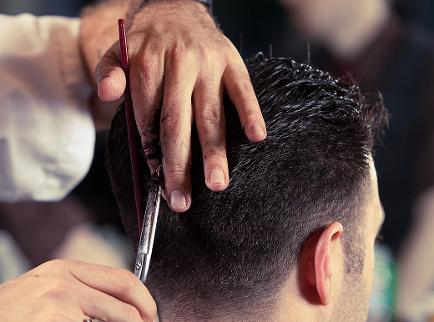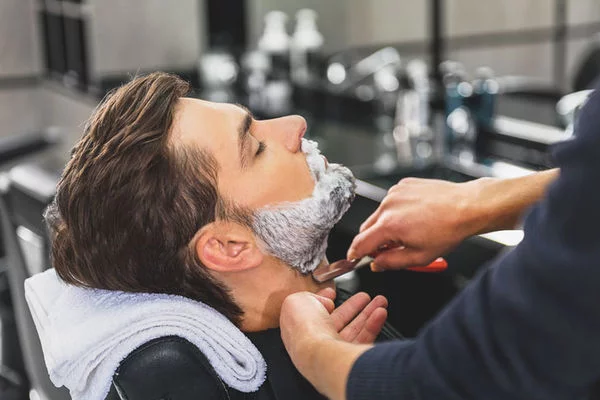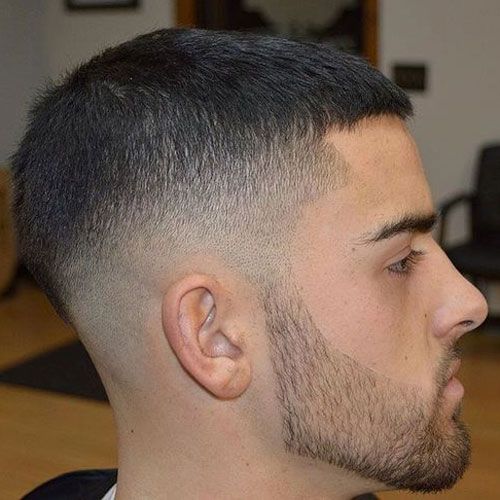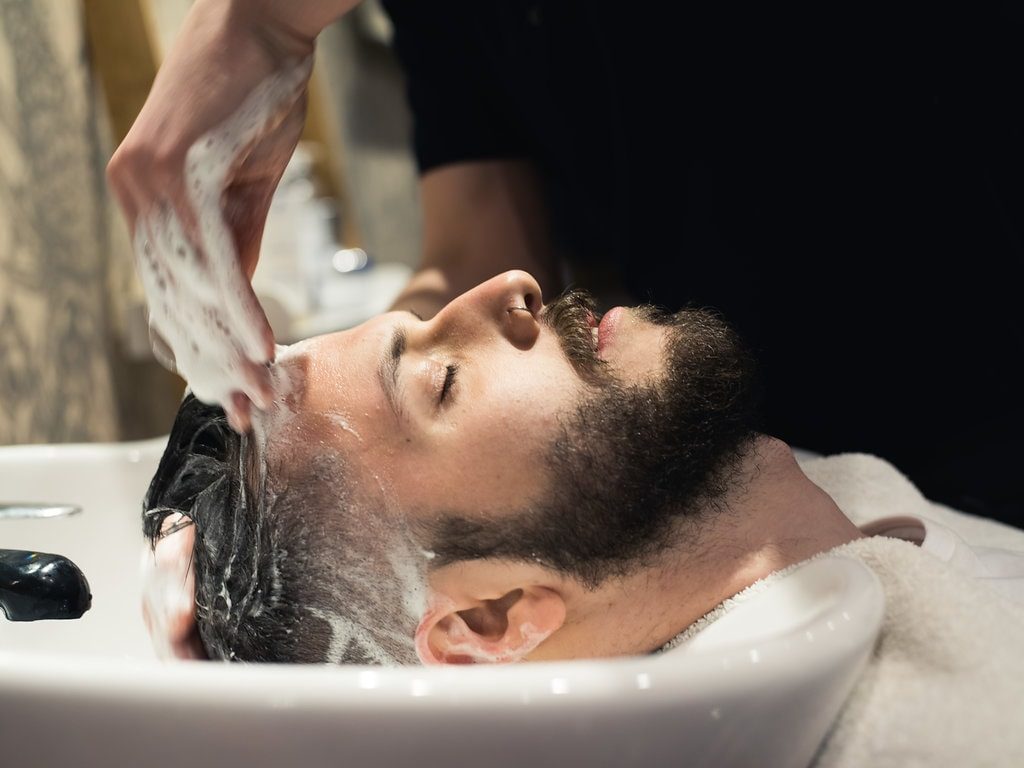 SPECIAL OF THE
MONTH
Contact us for info
ENJOY YOUR HAIRCUT AGAIN
We will be happy to serve you any time you need our services.
© Copyright Empire Fade Barbershop